Ecuador is truly a birding paradise! Join us on a photographic journey up the Pacific slope into the high Andes and then down to the Amazon basin.. Presenters: GCNC members Marilyn Henry and Jeff Mollenhauer.

Holy Nativity Lutheran Church

3 Lenape Trail 

Wenonah, NJ 08090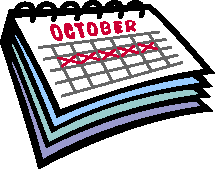 Den DiMarco 856.842.1790 or Email DDM444@Comcast.Net

Personalized Driving Directions:


                "Exploring the Birds of Ecuador"           

                 at the Holy Nativity Lutheran Church in Wenonah, NJ