You must RSVP. 

Your check of $10 made out to Fantastic 50s is your reservation and the must be received by December 24th. 

You get it back when you arrive.

You forfeit it if you don't!

Mail check to

Harriet Shikes

311 Knoll Drive

Blackwood, NJ  08012

370 N. Delsea Drive, Glassboro, NJ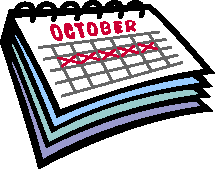 Good Luck Chinese Dinner

"Chinese Food on New Year's Day promotes good health and welfare for the rest of the year"

Join Harriet for a Fan 50 tradition. Eat all you want from five entrees.  BYOB

Personalized Driving Directions:

Sightings at the Tokyo Mandarin

   Good Luck Chinese Dinner

at the Tokyo Mandarin Restaurant in Glassboro, NJ