Bellmawr VFW 

81 S. Lowell Ave

Bellmawr, NJ 08031

Wednesday, November 13, 2017

6:30 to 9:30 PM Doors open at 6 PM

$10 including food and beverages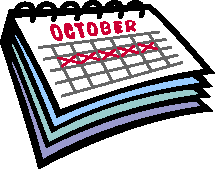 Join us for live entertainment in addition to a wonderful dinner buffet. Johnny Morsa will entertain us with songs of our youth through the present. Dance, sing, and feast with us!

    For this particular Social, the $20 includes admission, pizza, salad, and soft drinks from the bar. You can BYOB if you wish or buy drinks from the VFW. Take a night off from bringing your food contribution for the

buffet … this month everything is included

    Doors open at 6 pm. Charge is $10 per person which includes food and beverages. Soft drinks are served free of charge, but if you want to BYOB the bar will serve you and provide setups. The bar also offers a full selection of drinks for $2. We will also have a 50-50 drawing.

Personalized Driving Directions: 




      Holiday Cabaret

        at the VFW in Bellmawr, NJ